The UUJ FC play at a high level, competing in the Division 1A of the Northern Amateur Football League and we are always on the look out for quality players in key positions for our 1st, 2nd and Youth teams.
UUJ FC is a very welcoming club with players from all backgrounds enjoying the football and the socialising!
The club also enjoys some of the best facilities in Ireland including the following:
Multi-surface indoor and outdoor pitches
High Performance Fitness Suite
Wellness Centre that includes plunge pool, Jacuzzi, steam room and sauna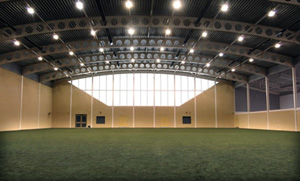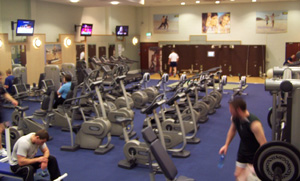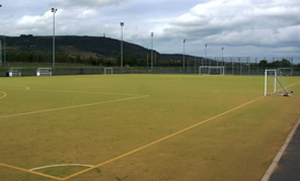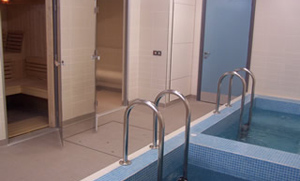 Training takes place at the UUJ Campus at 7pm on Tuesdays (floodlit grass pitch) and Thursdays (new outdoor 3g surface).
Matches are played on a Saturday. Please feel free to join us for training.